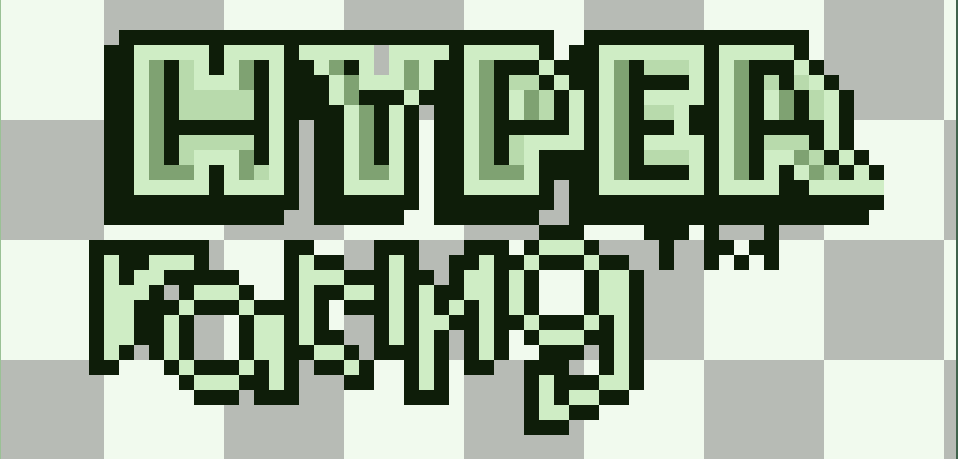 Hyper Racing
Note: EDGE browser not supported (no audio).
Created by wertandrew for the #LOWREZJAM 2016. The game's resolution is 64x64 pixels and it was created in 2 days. Use arrow keys to control the car. Use Space to confirm menu choices. Created using Construct 2.
Install instructions
(Offline Version)
1)Unzip the downloaded file.
2)To play, click the nw.exe file. Since its a game in 64 x 64 resolution, you may want to maximize the window or it will appear very small in your screen.
Use arrow keys to navigate and Space to confirm.
Thanks for trying my game.